Many years ago, I began my career as a young teacher in the state of Mississippi, daring to dream of educational reform and social justice for people beleaguered by a host of poverties, as I once had been. There, at a conference on the Southern Civil Rights movement, a larger-than-life veteran of that era stood one day to address a group of us, like-minded educators. With a sense of urgency and passion I'll never forget, his voice quivered as he leaned in, scanning the room and searching our eyes.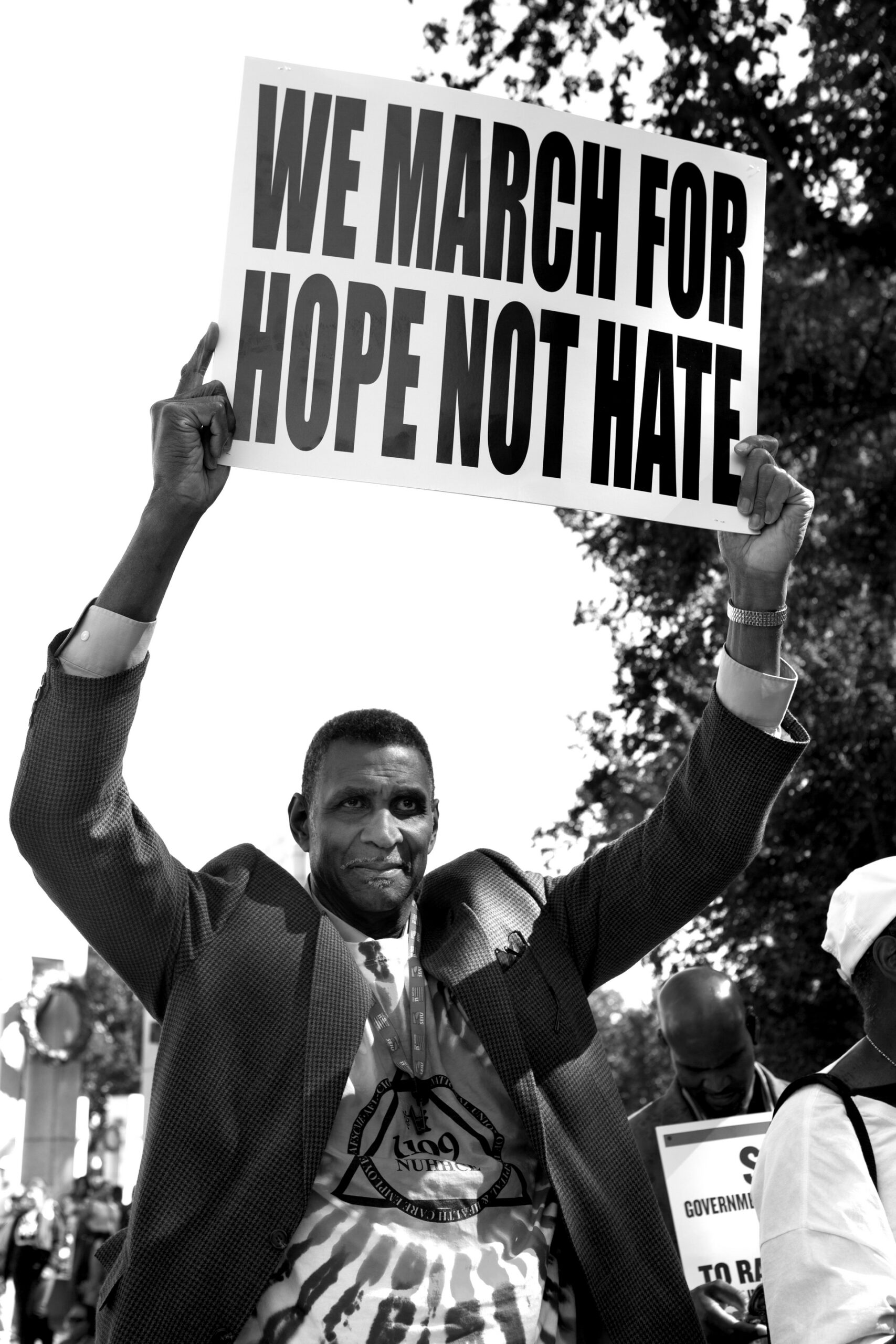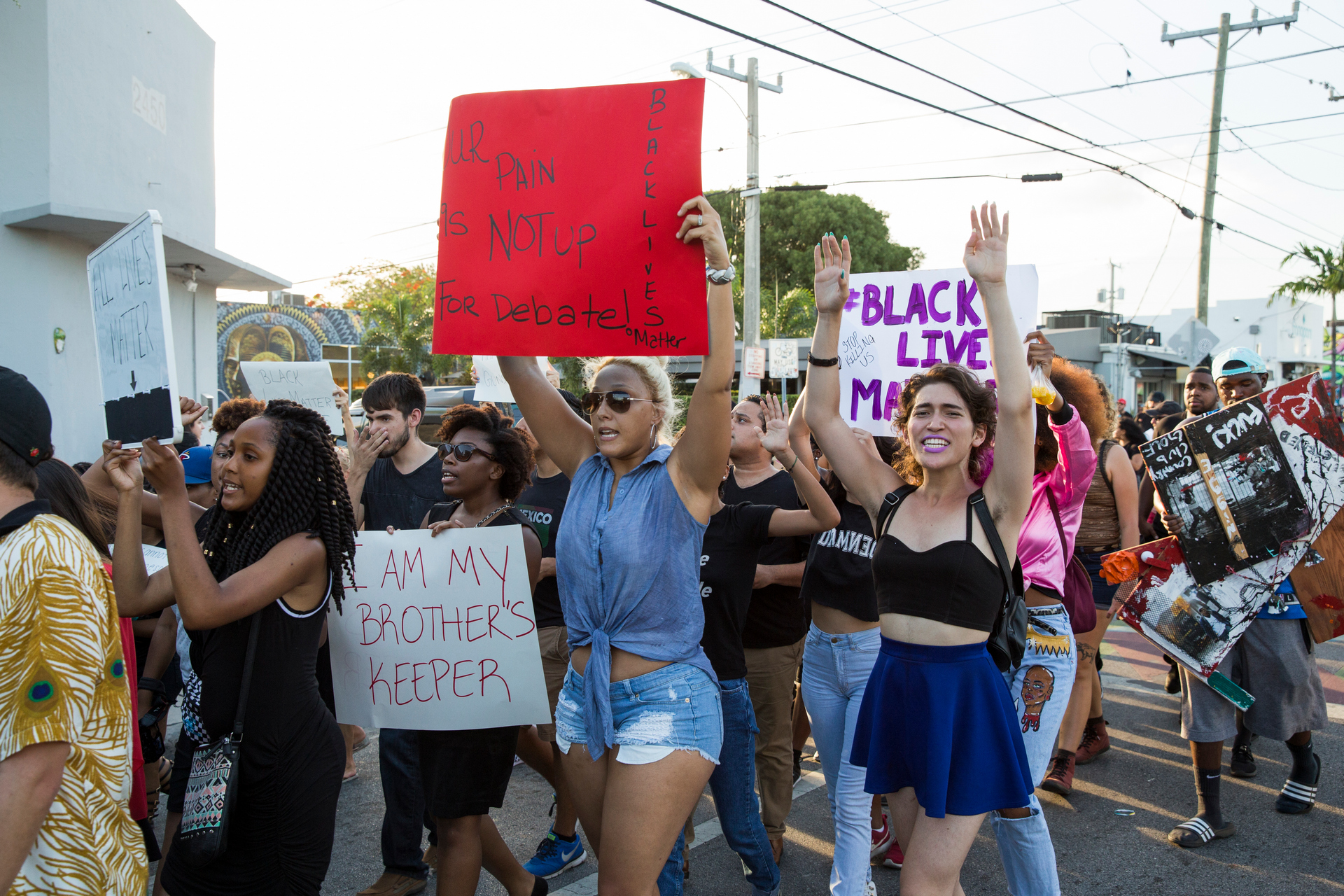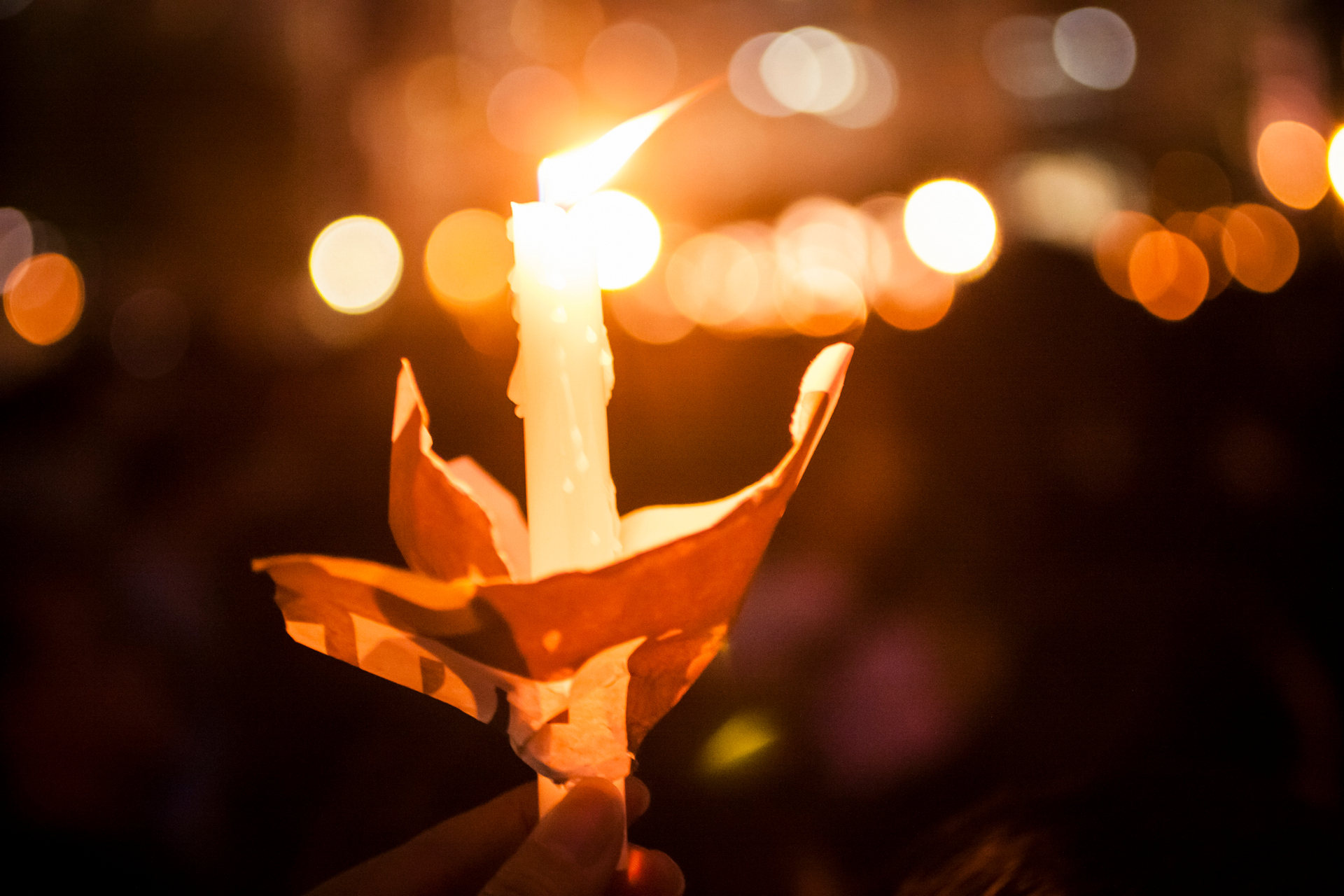 During Freedom Summer of 1964, he wanted us to know, when FBI officials dredged that mighty river looking for the bodies of three slain young civil rights workers, two white and one black (Chaney, Goodman, and Schwerner), they uncovered a multitude of unknown black bodies, primarily mutilated boys and men in various stages of decay, that absolutely NOBODY had reported missing or gone looking for. He described this sad footnote of oral history that we might never forget: Black lives have been painfully devalued in this country since its inception. There were no cell phones to record the last horrific moments of those anonymous sons, brothers, uncles, and husbands who were wrenched from watery graves.
In the wake of recent national protests that quickly reverberated globally against the murder of George Floyd and the dehumanization of black Americans at the hands of some who were sworn to serve and protect us, I find no need to reaffirm or recommit to founding ideals of equity, and social/economic justice. Rather, like thousands of others around the world, Steps Beyond Remediation continues to lift its voice against ignorance and injustice; the mission remains unchanged. In our hearts and minds as educators, we hold these particular truths to be self-evident:
that all leaders possess an innate, God-given capacity and mandate to serve with integrity,
that all students can learn critical, foundational skills and develop as citizens of a democracy when the climate is conducive,
that every educator has the right to instruct via inclusive tools, training, and practices that lead to transformation, and
that anything less equates to educational malpractice and a dereliction of duty.
We echo the sentiments of the great Martin Luther King, Jr., for in our collective insistence that humanity prevails and Black Lives Matter – that the success of our black students matters – we believe that injustice anywhere is certainly a continued threat to justice everywhere ("Letter from a Birmingham Jail").
As such, our response to this moral pandemic within a medical one is simple, but sure. In lieu of reiterating a commitment to equity as a principle, we recommit to doing the work that will allow equity to thrive, recognizing that the dark chapters of history only repeat when good, capable people choose silence, fear, and inertia over action and faith.
We choose to do the work…to educate lovingly, passionately, and authentically those often left behind. We do this – educate or die, as the late Phil Jackson expressed – without pretense. Accolades are unnecessary when the work is one's reasonable service.
Rev. Pamela Tolbert-Bynum Rivers, Ed.D.
Steps Beyond Remediation, Inc.